Little Miss Sunshine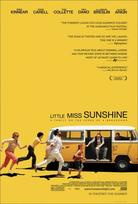 Directed by: Jonathan Dayton, Valerie Faris
Written by: Michael Arndt
Cast: Greg Kinnear, Toni Collette, Abigail Breslin, Steve Carell, Paul Dano, Alan Arkin
Probably the planet's most dysfunctional family embark on a road trip to that totem of American aspirations: a children's beauty contest in California. An amusing script, impressive acting and memorable fantasy sequences round out the critique of the prevailing win-at-all-costs culture.
Performance times
This film is not currently showing in cinemas.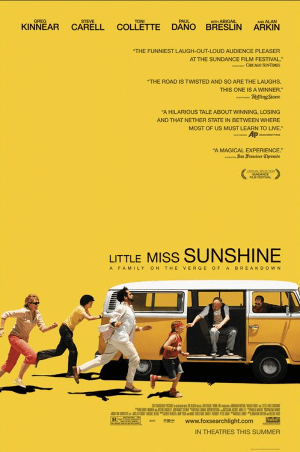 Tell us more about this listing.