The Holiday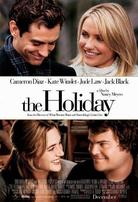 Directed by: Nancy Meyers
Written by: Nancy Meyers
Cast: Cameron Diaz, Kate Winslet, Jude Law, Jack Black, Shannyn Sossamon, Eli Wallach, Edward Burns, Rufus Sewell
Two ladies with guy trouble swap homes. Amanda (Diaz) ends up with Iris' brother (Law) in the UK, and Iris (Winslet) befriends funnyman Miles (Black) Stateside. This fairly repellent life swap romantic comedy was written specifically for these actors, but you wouldn't think it.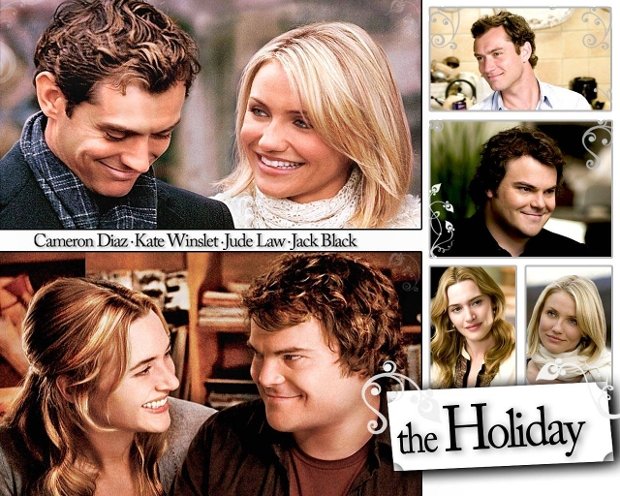 This screening welcomes parents and carers and their babies under 18 months
Avoid the Christmas madness by chilling out at the Barn and and catching The Holiday - a romantic comedy in which a British woman and an American woman, who are both suffering from failed relationships, decide to swap homes for a holiday. What unfolds is what neither expect: new romance. Starring Cameron Diaz, Kate Winslet, Jude Law and Jack Black. You'll even catch Dustin Hoffman's unplanned and unscripted cameo!
Running time 138 minutes
Text supplied by third party.
Tell us more about this listing.