The Green Knight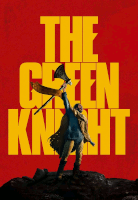 2020
US / Ireland
2h 5min
15
Directed by: David Lowery
Written by: David Lowery
Cast: Dev Patel, Alicia Vikander, Joel Edgerton, Sarita Choudhury, Sean Harris, Kate Dickie, Barry Keoghan, Ralph Ineson
UK release: 24 September 2021
Fantasy adaptation based on the Arthurian legend.
Performance times
Whilst every effort has been made to ensure the information displayed here is accurate, always check with the venue before attending.
10 Pilgrim Street, Newcastle upon Tyne, Tyne and Wear, NE1 6QG
Add to favourites
Mon 18 Dec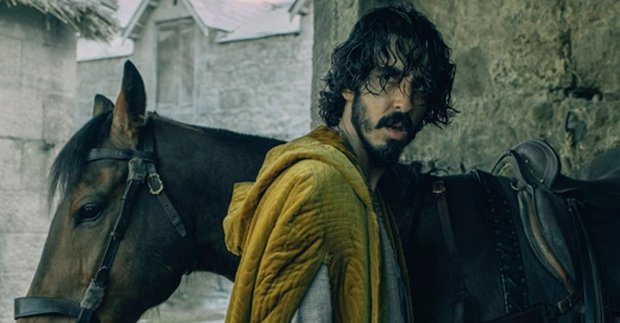 An epic fantasy adventure based on the timeless Arthurian legend, The Green Knight tells the story of Sir Gawain (Dev Patel), King Arthur's reckless and headstrong nephew, who embarks on a daring quest to confront the eponymous Green Knight, a gigantic emerald-skinned stranger and tester of men. Gawain contends with ghosts, giants, thieves, and schemers in what becomes a deeper journey to define his character and prove his worth in the eyes of his family and kingdom by facing the ultimate challenger. From visionary filmmaker David Lowery comes a fresh and bold spin on a classic tale from the knights of the round table.
WRITTEN AND DIRECTED BY
David Lowery
STARRING
Dev Patel
Alicia Vikander
Joel Edgerton
Sarita Choudhury
Sean Harris
Kate Dic
Barry Keoghan
Ralph Inesonkie
Text supplied by third party.
News & features
Dev Patel to star in Green Knight

5 Mar 2019
Film gossip
Dev Patel is set to star in 'Green Knight'. The 28-year-old actor will star as Sir Gawain in the upcoming retelling of 14th century Arthurian poem 'Sir Gawain and the Green Knight' from David Lowery and independent entertainment company A24. The story…
The Green Knight (trailer)
Tell us more about this listing.