Another Round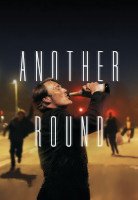 Directed by: Thomas Vinterberg
Cast: Mads Mikkelsen, Thomas Bo Larsen, Lars Ranthe
Language: Danish
Four high school teachers test the theory that all humans have deficient blood alcohol content, and should try to maintain a level of 0.5%.
Performance times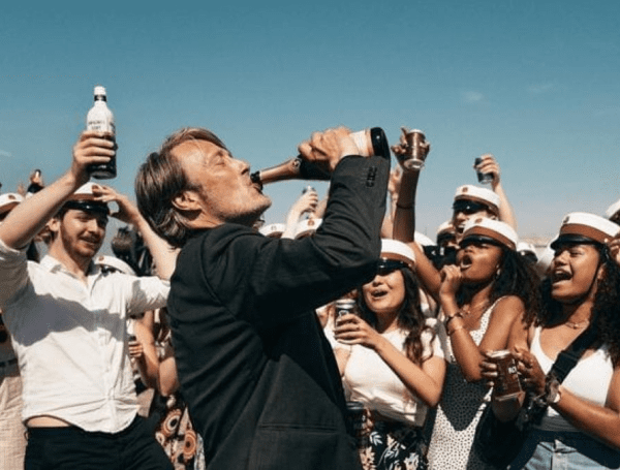 Mads Mikkelsen reunites with Thomas Vinterberg (The Hunt) in this Oscar-winning drama that asks if a regular tipple is the key to unlocking the best version of yourself.
Text supplied by third party.
Tell us more about this listing.