New Worlds: The Cradle of Civilisation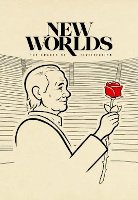 Directed by: Andrew Muscato
Cast: Bill Murray, Vanessa Perez, Jan Vogler, Mira Wang
UK release: 2 February 2022
Read articles
Performance times
This film is not currently showing in cinemas.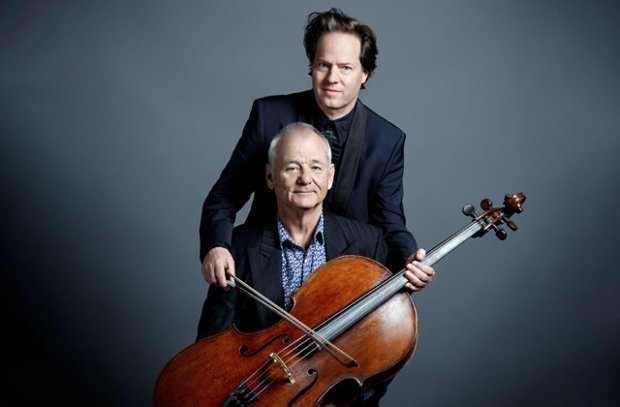 On a glorious Greek evening, screen legend Bill Murray and world renowned cellist Jan Vogler are joined by Vanessa Perez (piano) and Mira Wang (violin) to rock the Acropolis with a timeless mix of music, literature and poetry. Spanning from Bach to Van Morrison, Hemingway to West Side Story, the wildly entertaining, humorous and deeply touching program is infused with the one-of-a-kind charm of Bill Murray.  Its definitely Suntory time!
The Andrew Muscato-directed film, which was captured during Murray and renowned cellist Jan Vogler's final New Worlds European tour performance at the Acropolis in Athens, Greece in 2018, it premiered at the 2021 Cannes Film Festival.
Run Time: 142"
Text supplied by third party.
Reviews & features
Bill Murray's musical film New Worlds: The Cradle of Civilisation to hit cinemas in 2022

27 Oct 2021
Film gossip
Bill Murray is to star in a unique musical film. The 71-year-old actor will indulge in his passion for music in 'New Worlds: The Cradle of Civilisation' and the picture will debut in UK cinemas on February 2nd 2022, in honour of his 1993 film 'Groundhog…
Tell us more about this listing.