Spider-Man: Across the Spider-Verse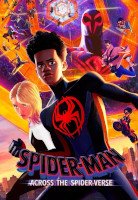 Directed by: Joaquim Dos Santos, Kemp Powers, Justin K. Thompson
Cast: Oscar Isaac, Shameik Moore, Hailee Steinfeld, Jake Johnson, Issa Rae
Sequel to 2018's Spider-Man: Into the Spider-Verse.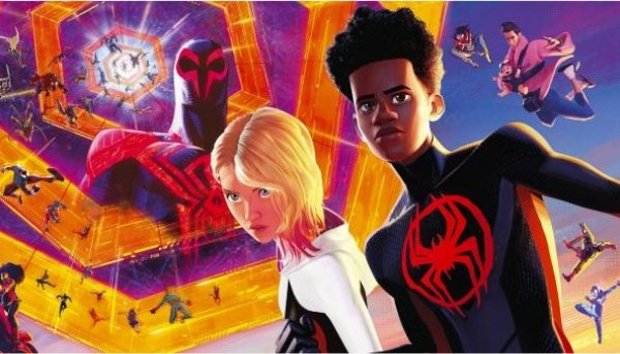 The page you are looking for no longer exists. Perhaps you can return back to the homepage and see if you can find what you are looking for. Or, you can try finding it by using the search form below.
Text supplied by third party.
Reviews & features
Issa Rae joins Into the Spider-Verse sequel

5 Jun 2021
Film gossip
Issa Rae has joined the 'Spider-Man: Into the Spider-Verse' sequel. The 36-year-old actress, writer, and producer has been added to the voice cast of the Sony movie alongside Shameik Moore and Hailee Steinfeld, who are reprising their roles of Miles…
Spider-Man: Across the Spider-Verse (first look)
Tell us more about this listing.