Coraline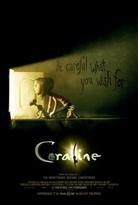 Directed by: Henry Selick
Cast: Dakota Fanning, Teri Hatcher, Jennifer Saunders, Dawn French, John Hodgman, Ian McShane
Website: coraline.com
After her family moves to Pink Mansions, Coraline (voiced by Fanning) quickly becomes bored with the large dusty house, and in particular with her hardworking parents (Hatcher and Hodgman). The fantasy kicks into top gear when she discovers a secret door that leads her into an alternate version of her home. A lush, visually imaginative and freshly entertaining stop-motion adaptation of Neil Gaiman's children's novel.
Performance times
This film is not currently showing in cinemas.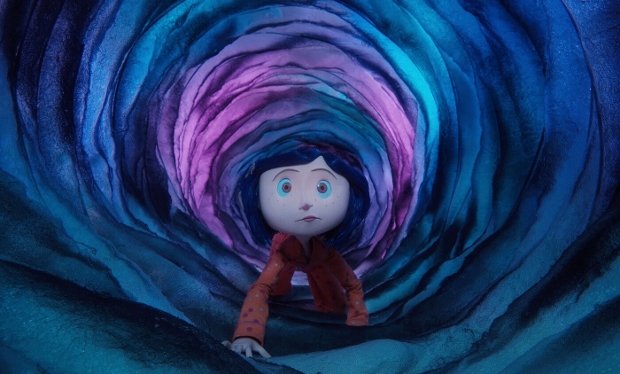 Tell us more about this listing.