Hive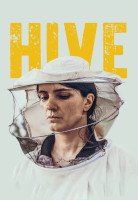 Directed by: Blerta Basholli
Performance times
Whilst every effort has been made to ensure the information displayed here is accurate, always check with the venue before attending.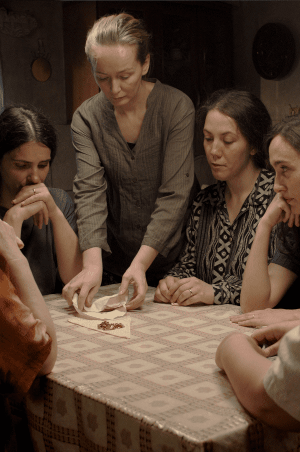 Director: Blerta Basholli (Kosovo, Switzerland, Albania, Republic of North Macedonia, 2021, F-Rated) Certification: 15 | 1 h 24 min | Drama | Language: Albanian with English subtitles
Sundance triple award winner Hive is a searing drama based on the true story of Fahrije, who, like many of the other women in her patriarchal village, has lived with fading hope and burgeoning grief since her husband went missing during the war in Kosovo. In order to provide for her struggling family, she pulls the other widows in her community together to launch a business selling a local food product. Together, they find healing and solace in considering a future without their husbands—but their will to begin living independently is met with hostility.
The men in the village condemn Fahrije's efforts to empower herself and the women around her, starting a feud that threatens their newfound sovereignty—and the financial future of Fahrije's family. Against the backdrop of Eastern Europe's civil unrest and lingering misogyny, Fahrije and the women of her village join in a struggle to find hope in the face of an uncertain future.
★★★★ "This debut feature from Kosovo native Blerta Basholli evokes familiar, lighter tales of communal unity like The Full Monty or Calendar Girls, but with a more grounded, naturalistic approach, where rebellion can be found in the smallest acts and gestures" – Empireonline.com
★★★★ "Basholli understands that healing is possible, even if closure isn't" – The Guardian
With support from the BFI Film Audience Network (BFI FAN) awarding funds from The National Lottery.
Text supplied by third party.
Tell us more about this listing.