Hit the Road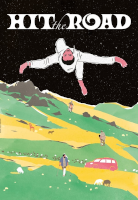 Directed by: Panah Panahi
Cast: Pantea Panahiha, Hasan Majuni, Rayan Sarlak, Amin Simiar
Performance times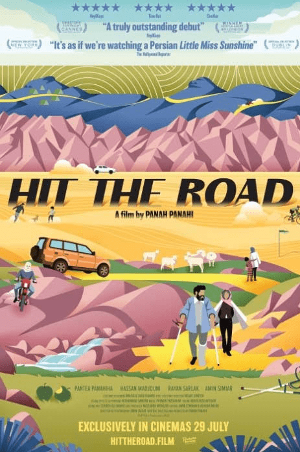 A middle-aged couple and their two sons are on a road trip across the Iranian countryside. Over the course of their journey, they bond over memories, grapple with fears of the unknown, fuss over their sick dog, and get on each others' nerves. Only the mysterious older brother is quiet.
Text supplied by third party.
Tell us more about this listing.