Crimes of the Future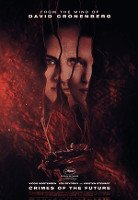 Directed by: David Cronenberg
Cast: Viggo Mortensen, Léa Seydoux, Kristen Stewart
Performance times
This film is not currently showing in cinemas.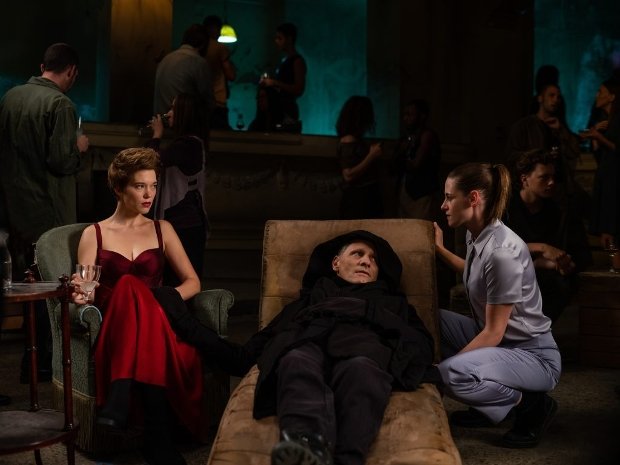 Legendary Canadian auteur David Cronenberg makes a triumphant return to cinemas with another mind (and flesh) bending vision of the future, reuniting with leading man Viggo Mortensen.
As the human species adapts to a synthetic environment, the body undergoes new transformations and mutations. With his partner Caprice (Léa Seydoux), Saul Tenser (Mortensen) - celebrity performance artist - publicly showcases the metamorphosis of his organs in avant-garde performances. Timlin (Kristen Stewart), an investigator from the National Organ Registry, obsessively tracks their movements, which is when a mysterious group is revealed. Their mission? To use Saul's notoriety to shed light on the next phase of human evolution.
Text supplied by third party.
Tell us more about this listing.