Downtown Abbey - A New Era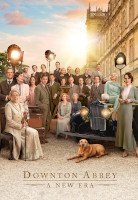 Directed by: Simon Curtis
Cast: Hugh Bonneville, Jim Carter, Michelle Dockery
UK release: 29 April 2022
The Crawley family head out to the South of France to solve the mystery of a newly inherited property.
Read articles
Performance times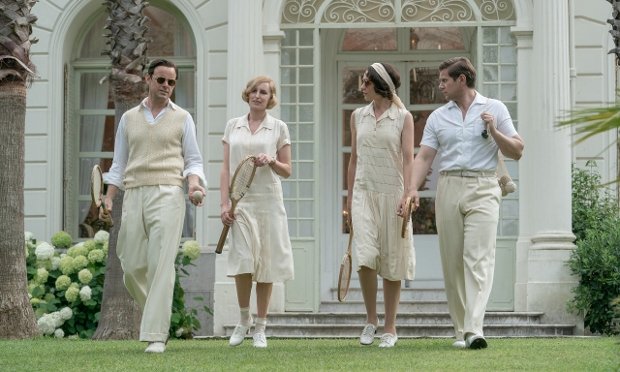 Downton Abbey - A New Era (Simon Curtis, 2021, UK/USA, 2 h 6m, PG)
The Crawley family goes on a grand journey to the South of France to uncover the mystery of the dowager countess's newly inherited villa.
View the trailer here [https://youtu.be/wN0Spmq610Q]
Please Note: This film is in STUDIO 609 and the programme begins at 7.30pm.
Text supplied by third party.
Reviews & features
Downton Abbey: A New Era handed a new release date

26 Jan 2022
Film gossip
'Downton Abbey: A New Era' has been given a new UK release date of April 29. Focus Features has confirmed that the much-anticipated movie has been pushed back, from its original release date of March 18. It's also been revealed that the film's US…
Tell us more about this listing.