Shutter Island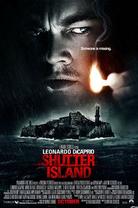 Directed by: Martin Scorsese
Cast: Leonardo DiCaprio, Ben Kingsley, Mark Ruffalo, Michelle Williams, Patricia Clarkson, Max von Sydow
Language: English, German
Website: www.shutterisland.com
Marking his fourth collaboration with Scorsese, DiCaprio plays US Marshall Teddy Daniels who arrives on the storm-drenched rock off the coast of Boston with his new partner to investigate the disappearance of a patient from a mental institution run by a suspicious shrink. Based on the 1954-set novel by Dennis Lehane, this is expertly cast and executed – and way over the top.
Performance times
This film is not currently showing in cinemas.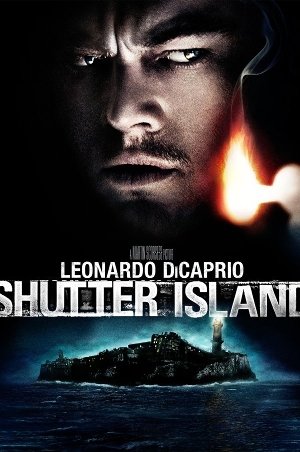 Tell us more about this listing.