Aftersun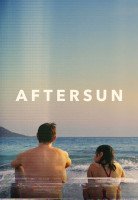 Directed by: Charlotte Wells
Cast: Paul Mescal, Frankie Corio, Celia Rowlson-Hall
UK release: 18 November 2022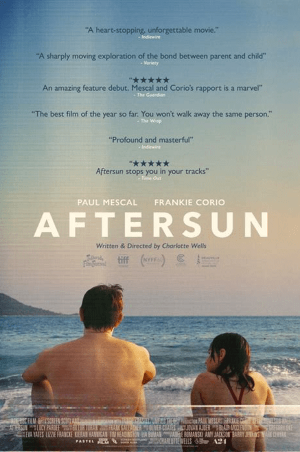 Eleven-year-old Sophie (newcomer Frankie Corio) and her father, Calum (BAFTA winner Paul Mescal, Normal People), vacation at a Turkish beach resort in the late 1990s. They swim, play pool, and enjoy each other's company; they're partners in crime. Calum is the best version of himself when he is with Sophie. Sophie feels like anything is possible when Calum is around. When Sophie is on her own, she navigates new friendships and experiences. As they enjoy their time together, layers of melancholy and mystery ripple through Calum's behaviour. Twenty years later, the memories take on new meaning as Sophie tries to reconcile the father she knew with the man she didn't.
Text supplied by third party.
Tell us more about this listing.