All the Beauty and the Bloodshed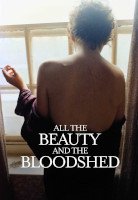 Directed by: Laura Poitras
Cast: Nan Goldin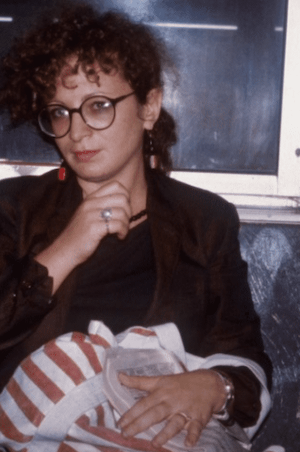 All the Beauty and the Bloodshed is an epic, emotional story about internationally renowned artist and activist Nan Goldin told through her slideshows, intimate interviews, ground-breaking photography and rare footage. The film documents Nan's fight to hold the Sackler family pharmaceutical dynasty accountable for the opioid overdose crisis in America.
Directed by Academy Award-winning filmmaker Laura Poitras, the film interweaves Goldin's past and present, the deeply personal and urgently political, from P.A.I.N.'s actions at renowned art institutions to Goldin's photography of her friends and peers through her epic The Ballad of Sexual Dependency and her legendary 1989, NEA-censored AIDS exhibition Witnesses: Against Our Vanishing.
Text supplied by third party.
Tell us more about this listing.