Lunana: A Yak in the Classroom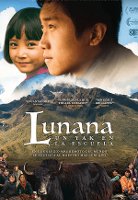 Directed by: Pawo Choyning Dorji
Cast: Sherab Dorji, Ugyen Norbu Lhendup, Kelden Lhamo Gurung, Kunzang Wangdi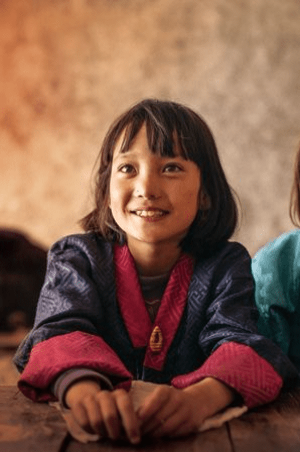 A teacher, in search of inspiration, travels to the most remote school in the world, where he ends up realising how important his job is and appreciating the value of yak dung.
Lunana: A Yak in the Classroom is a 2019 Bhutanese drama film directed by Pawo Choyning Dorji in his feature directorial debut. The film had its world premiere at the BFI London Film Festival. It was a nominee for Best International Feature Film at the 94th Academy Awards.
Text supplied by third party.
Tell us more about this listing.