Champions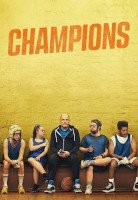 Directed by: Bobby Farrelly
Cast: Woody Harrelson, Kaitlin Olson, Ernie Hudson, Cheech Marin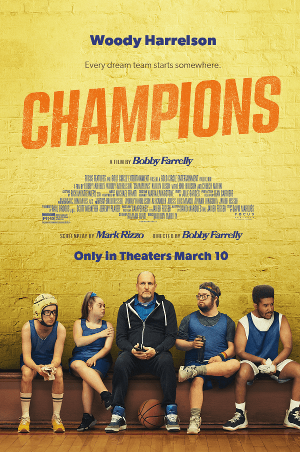 A former minor-league basketball coach is ordered by the court to manage a team of neurodivergent players . He soon realizes that despite his doubts, together, this team can go further than they ever imagined.
Director: Bobby Farrelly Cast: Kaitlin Olson, Cheech Marin, Matt Cook, Woody Harrelson, Ernie Hudson US 2023 Run Time: 2"3"
Text supplied by third party.
Tell us more about this listing.