The Unlikely Pilgrimage of Harold Fry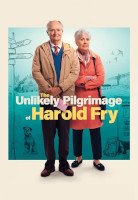 Directed by: Hettie Macdonald
Cast: Jim Broadbent, Penelope Wilton
Harold sets off on a walk from the south of England to the hospice in Berwick-upon-Tweed where an old friend is dying.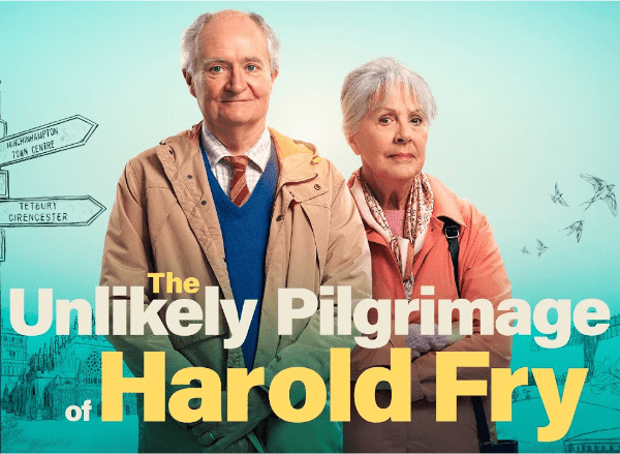 A seemingly unremarkable man in his 60s named Harold one day learns his old friend Queenie is dying. He embarks on a walk, only to keep going for 450 miles until he reaches Queenie's hospice, much to the despair of his wife Maureen.
Text supplied by third party.
Tell us more about this listing.