Attenberg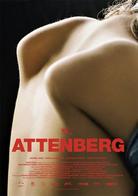 Directed by: Athina Rachel Tsangari
Written by: Athina Rachel Tsangari
Cast: Ariane Labed, Vangelis Mourikis, Evangelia Randou, Yorgos Lanthimos
Language: Greek
A withdrawn young woman in a deserted Greek seaside town sets out to heed her dying father's advice and embrace life, but finds herself repelled by the idea of sexual intercourse, preferring to seek solace in the nature documentaries of David Attenborough – hence the film's deliberately mispronounced title. Shot in long, uninterrupted takes, this clinical examination of sex and death intrigues and mystifies in equal measure.
Performance times
This film is not currently showing in cinemas.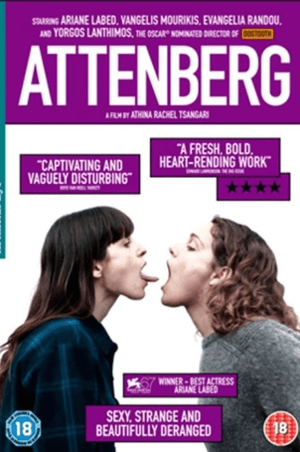 Tell us more about this listing.