Maigret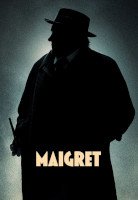 Directed by: Patrice Leconte
Cast: Gérard Depardieu, Jade Labeste, Mélanie Bernier
Performance times
This film is not currently showing in cinemas.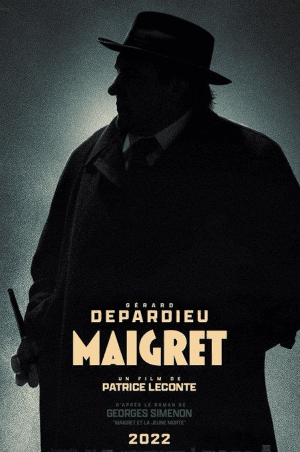 Paris, 1953. The body of a beautiful young woman is discovered at Place Ventimille, dressed in an elegant evening gown. There is nothing to identify her, and no witnesses. Pensive and world-weary Inspector Jules Maigret (Gerard Depardieu) endeavours to piece together her story, and in doing so uncovers details about her past and character. In his enquiries, he encounters Betty (Jade Labeste), a woman who bears an uncanny resemblance to the victim, but who also reminds him of one even closer to his own life…
"Depardieu leads an excellent ensemble cast in Leconte's take on the classic French detective. " - Screen Daily
Text supplied by third party.
Tell us more about this listing.