Scrapper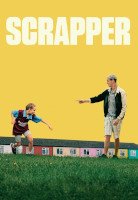 Directed by: Charlotte Regan
Cast: Lola Campbell, Alin Uzun, Cary Crankson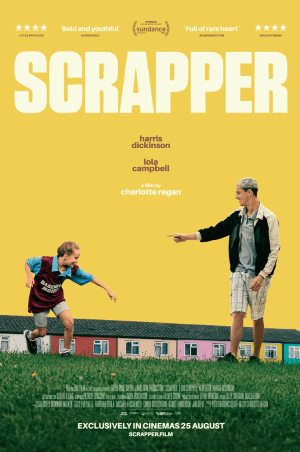 Following her mother's death, a resourceful 12-year-old girl, Georgie (Lola Campbell), continues to live alone in their London-outskirts flat. She makes money stealing bikes with her friend, Ali (Alin Uzun), and keeps the social workers off her back by pretending to live with an uncle. It works like a charm until Jason (Harris Dickinson) shows up. Apparently, he's her father — so long estranged that she doesn't recognize him. Sizing him up as a rubbish dad (absent, messy, can't cook), Georgie wonders why he's suddenly taking an interest; especially when she's doing just fine on her own, thank you very much.
Text supplied by third party.
Tell us more about this listing.