Past Lives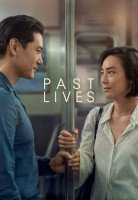 2023
US / South Korea
1h 45min
12A
Directed by: Celine Song
Cast: Greta Lee, Teo Yoo, John Magaro, Moon Seung-ah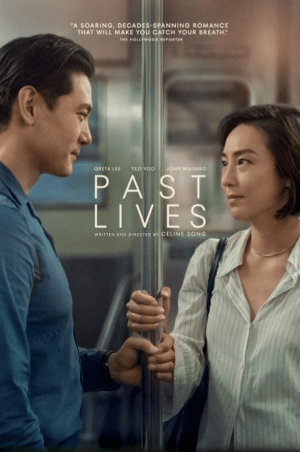 A budding childhood romance between Nora and Hae Sung, classmates at a primary school in Seoul, ends abruptly when Nora's family emigrates to Canada. Twelve years later, Nora - now a playwriting student in New York - notices that Hae Sung's been searching social media for her. They reconnect online and even imagine a reunion. But another dozen years pass before they finally meet during his visit to New York. Although their lives have changed dramatically, they remain bound by a wistful connection.
An aching, deeply romantic debut feature from playwright Celine Song, Past Lives is a love story told across three moments in time. Song's artful aesthetic and profound character writing, and the spellbinding performances she draws from Greta Lee, Teo Yoo and John Magaro (whose fates intertwine) explore love, identity, and 'In Yun', a Korean notion of fate stemming from two people's connection in a past life.
Text supplied by third party.
Tell us more about this listing.