The Nettle Dress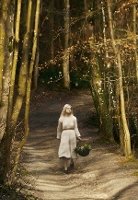 Directed by: Dylan Howitt
Cast: Allan Brown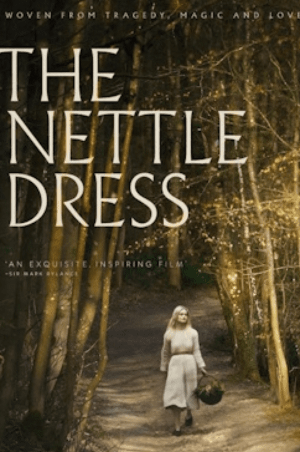 Textile artist Allan Brown spent seven years making a dress by hand just from the fibre of locally foraged stinging nettles. This is 'hedgerow couture', the greenest of slow fashion, but also his medicine. It's how Allan survives the passing of his wife, leaving him and their four children bereft, and how he finds a beautiful way to honour her.
Stunningly filmed by award-winning documentary maker Dylan Howitt, The Nettle Dress follows Allan's journey through seasons and years, foraging, spinning, weaving, cutting and sewing the cloth, before finally sharing a healing vision of the dress back in the woods where the nettles were picked, worn by one of his daughters.
The film will be followed by a recorded Q&A with Allan Brown and director Dylan Howitt.
Text supplied by third party.
Tell us more about this listing.