A Cat Called Dom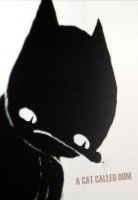 Directed by: Will Anderson, Ainslie Henderson
Cast: Will Anderson, Ainslie Henderson, Tobias Feltus
Performance times
This film is not currently showing in cinemas.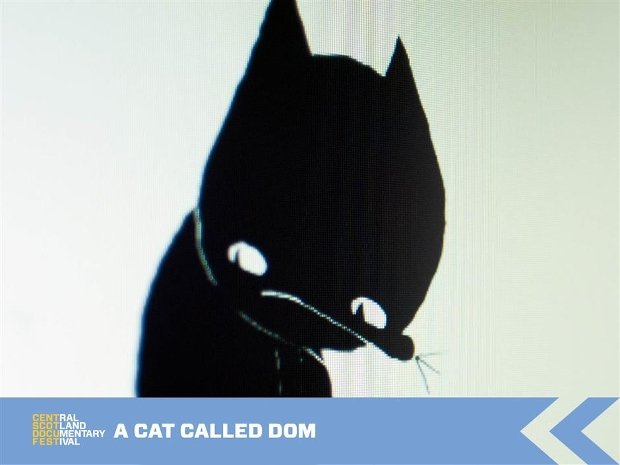 Scottish filmmaker Will Anderson's relationship with his mother and their journey following the diagnosis of her cancer. Whilst alone, Will privately keeps council with an animated cat called Dom – a curious character living inside of his computer screen who interjects with observations, questions and actions that shed a light on Will's feelings to a darkly humorous and often poignant effect.
Created with co-director and collaborator, Ainslie Henderson, the film documents the manifold emotions Will experiences, as he juggles the pressures of filmmaking and personal trauma whilst coming to terms with a potential, earthshattering loss.
But when emotions, events and styles collide, tensions rise between the two filmmakers and the film itself transforms into something far removed from what was originally intended. Will it ever dawn on Will that the heart of his film is found in his love for his mother and that loss too can be a chance for connection?
Text supplied by third party.
Tell us more about this listing.