The Canterville Ghost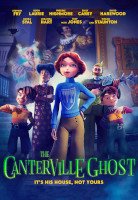 Directed by: Kim Burdon, Robert Chandler
Cast: Stephen Fry, Hugh Laurie, Freddie Highmore, Emily Carey, David Harewood, Meera Syal, Miranda Hart, Toby Jones, Imelda Staunton
Performance times
This film is not currently showing in cinemas.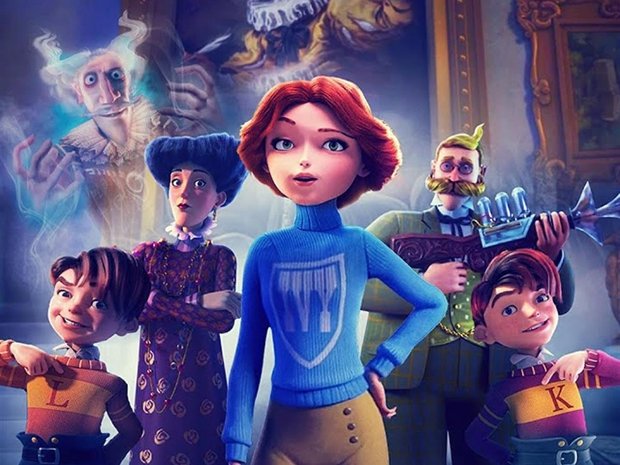 An American family moves in to Canterville Chase, a stately countryside mansion that has been haunted by the ghost Sir Simon De Canterville for 300 years!
The poor ghost of Sir Simon Canterville has been roaming his castle searching in vain for a brave descendant who will release him from the Canterville curse by performing a brave deed. The American family moves in and finds the ghost amusing, but a young girl in the family can release him - if she dares.
Text supplied by third party.
Tell us more about this listing.