Blade Runner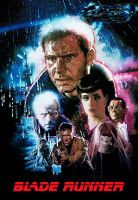 Directed by: Ridley Scott
Cast: Harrison Ford, Rutger Hauer, Sean Young, Edward James Olmos, M. Emmet Walsh, Daryl Hannah, William Sanderson, Brion James, Joe Turkel, Joanna Cassidy
A tough cop tracks down a group of malfunctioning androids in this gritty hi-tech retread of Raymond Chandler, executed with Scott's customary visual flair, and with strong performances, especially from Ford and Hauer.
Read articles
Performance times
This film is not currently showing in cinemas.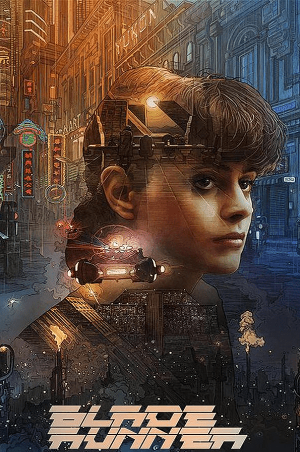 In a dystopian Los Angeles, burnt-out cop Rick Deckard is tasked with hunting down four rogue synthetic humans know as replicants who have illegally entered earth seeking their creator.
Certification
15
Tickets
£5
THIS IS A SOCIALLY DISTANCED SCREENING. Please only select groups of seats of the correct party size. You will be required to wear a face covering.
Text supplied by third party.
News & features
Secret Cinema returns for 2018 with Blade Runner, here's how to get tickets

9 Feb 2018
Upcoming production opens on Wed 21 Mar and is the biggest to date, bring the sci-fi classic to life
Secret Cinema has announced a special show for it's tenth anniversary. Ridley Scott's science fiction classic Blade Runner is the latest production, opening on Wed 21 Mar, with tickets on sale now. Mixing theatre and film, Secret Cinema transform a…
Tell us more about this listing.