Killers of the Flower Moon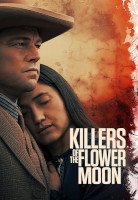 Directed by: Martin Scorsese
Cast: Leonardo DiCaprio, Robert De Niro, Lily Gladstone
At the turn of the 20th century, oil brought a fortune to the Osage Nation, who became some of the richest people in the world overnight. After members of the tribe are found dead, a murder investigation begins, in order to find the culprits.
Read articles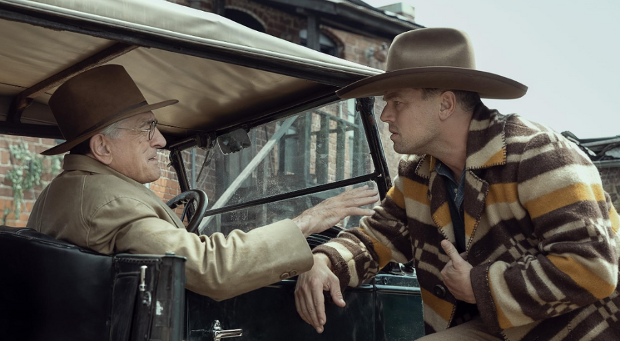 Martin Scorsese boasts one of the most celebrated filmmaking careers of all time, spanning over six decades and including credits such as Taxi Driver, Raging Bull, Goodfellas, and more recently The Wolf of Wall Street and The Irishman. A new film from him is always a major event in the cinematic calendar.
"Scorsese reunites once again with Robert de Niro and Leonardo DiCaprio"
His latest Killers of the Flower Moon is an adaptation of David Grann's acclaimed best-selling book of the same name, which depicts the serial murder of members of the oil-wealthy Osage Nation in the 1920s. The film sees him reunite once again with long time collaborators Robert de Niro and Leonardo DiCaprio.
After garnering five-star reviews from its premiere at Cannes earlier this year, we can't wait to bring this one to our screens.
Text supplied by third party.
News & features
Tell us more about this listing.