Planes, Trains and Automobiles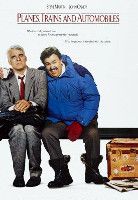 Directed by: John Hughes
Written by: John Hughes
Cast: Steve Martin, John Candy
Martin is a harassed Chicago businessman desperate to return home from New York for Thanksgiving. After missing the last flight home he undergoes a series of fraught misadventures, reluctantly enduring the accident-prone Candy as traveling companion. Predictable and sentimental 'odd couple' road movie which is nonetheless genuinely funny.
Performance times
10 Pilgrim Street, Newcastle upon Tyne, Tyne and Wear, NE1 6QG
Add to favourites
Mon 11 Dec
Tue 19 Dec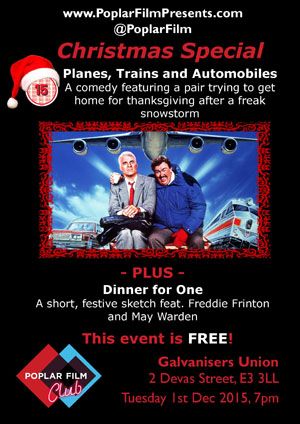 Tell us more about this listing.