Saltburn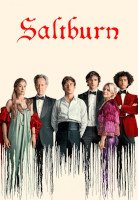 Directed by: Emerald Fennell
Cast: Barry Keoghan, Jacob Elordi, Rosamund Pike, Richard E. Grant, Alison Oliver, Archie Madekwe, Carey Mulligan
A university student is drawn into the world of an aristocratic classmate, who invites him to his eccentric family's estate for the summer.
Read articles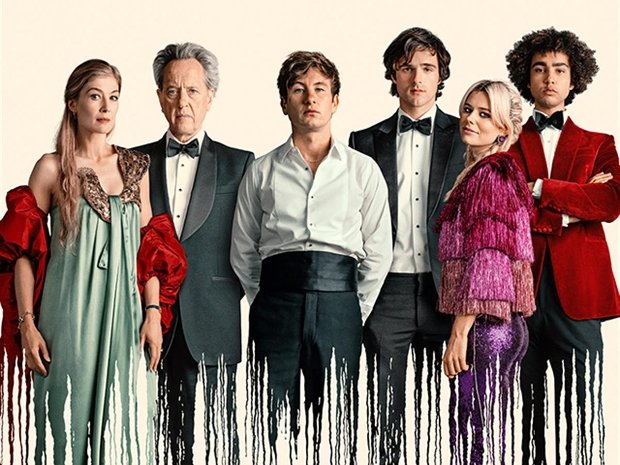 News & features
Emerald Fennell was inspired by Psycho as she made Saltburn

24 Nov 2023
Film gossip
Emerald Fennell took inspiration from 'Psycho' when making 'Saltburn'. The 38-year-old director has helmed the psychological thriller and suggested that both the tone and casting of Barry Keoghan in the lead role were influenced by Sir Alfred…
Barry Keoghan's 'dark sex appeal' helped him get Saltburn part

24 Oct 2023
Film gossip
Barry Keoghan's "dark sex appeal" landed him the lead role in 'Saltburn'. The 31-year-old star plays the part of Oliver Quick in the psychological thriller and director Emerald Fennell was desperate to work with her leading man after being hypnotised by…
Tell us more about this listing.