Kes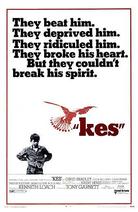 Directed by: Ken Loach
Cast: David Bradley, Freddie Fletcher, Lynne Perrie, Colin Welland, Brian Glover, George Speed
In the run-down industrial north, a young boy learns some harsh lessons about life from the fate of his pet bird. Classic piece of British realism which showed that Loach's television work could transfer to the big screen. A very humane sense of humour leavens a tale of some desolation.
Performance times
Cannon Hill Park, Birmingham, England, B12 9QH
Add to favourites
Wed 18 Oct
Cinema
£9–£12 (Children £6)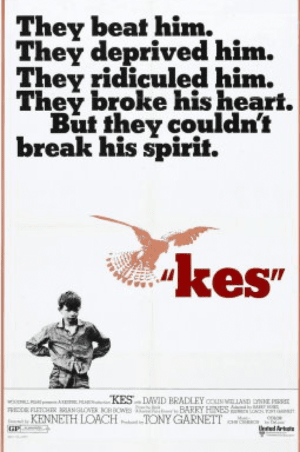 Tell us more about this listing.