Stop Making Sense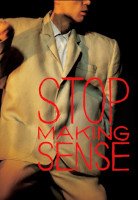 Directed by: Jonathan Demme
Written by: Talking Heads, Jonathan Demme
There's plenty of quality in 'Stop Making Sense', the film of Talking Heads' 1984 stage show: the songs, the band's original musicians enjoying themselves tremendously and Demme, who has a radar-like eye for the little smiles and exchanges between band members. But the element of 'Stop Making Sense' that arrests the attention from beginning to end and makes this film unforgettable is the scintillating, mesmeric David Byrne.
Performance times
Whilst every effort has been made to ensure the information displayed here is accurate, always check with the venue before attending.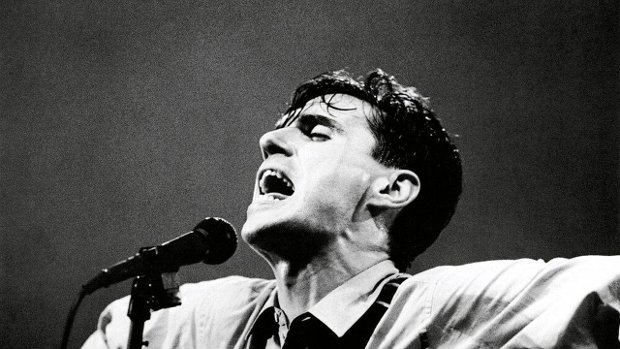 Tell us more about this listing.