The Birds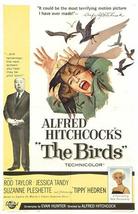 Directed by: Alfred Hitchcock
Cast: Rod Taylor, Jessica Tandy, Suzanne Pleshette, Tippi Hedren
Brilliant macabre idea from a Du Maurier tale to have our winged friends turned into malevolent killers. This is Hitch at his most mischevious. Oh and for the amateur psychologists among you, there is a glacial blonde leading lady and she is mistreated.
Performance times
The Esplanade, Penarth, South Glamorgan, CF64 3AU
Add to favourites
Tue 28 Mar
£8.50
Plus intro and post-film discussion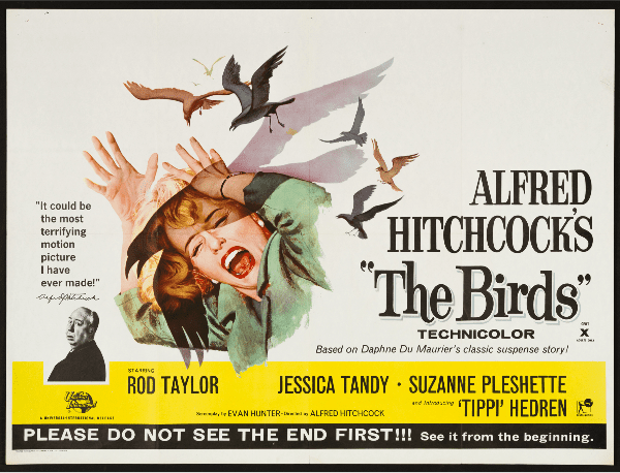 Tell us more about this listing.