The Rocky Horror Picture Show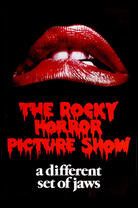 Directed by: Jim Sharman
Written by: Richard O'Brien, Jim Sharman
Cast: Tim Curry, Susan Sarandon, Barry Bostwick, Richard O'Brien, Patricia Quinn, Nell Campbell, Jonathan Adams, Peter Hinwood, Meat Loaf, Charles Gray
The cult film to end all others, this rock spoof on old horror movies has created a breed of Rocky Horror crazies, and packs them in at late shows everywhere. The film has its moments, and Curry is splendidly camp as the bisexual Frank N Furter.
Performance times
9 Abington Square, Northampton, NN1 4AE
Add to favourites
Sat 30 Sep
£15
Screening & Live Music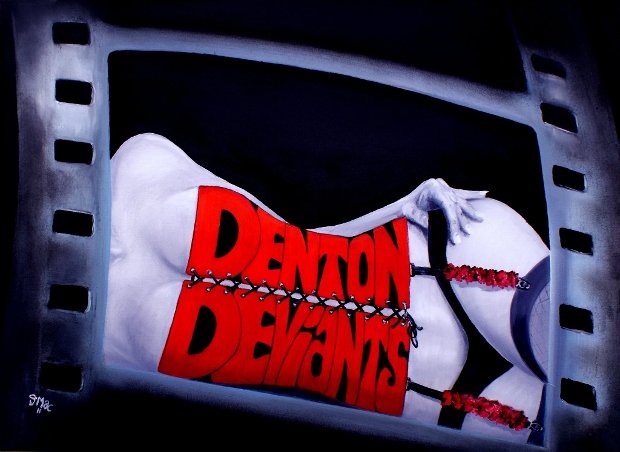 In this cult classic, sweethearts Brad (Barry Bostwick) and Janet (Susan Sarandon) discover the eerie mansion of transvestite scientist Dr. Frank-N-Furter (Tim Curry).
As their innocence is lost, Brad and Janet meet a houseful of wild characters, including a rocking biker (Meat Loaf) and a creepy butler (Richard O'Brien).
Text supplied by third party.
Tell us more about this listing.