The Shining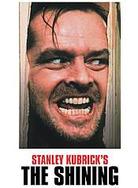 Directed by: Stanley Kubrick
Cast: Jack Nicholson, Shelly Duvall, Philip Stone.
Kubrick's overwrought, overlong horror film dispenses with much of the psychic apparatus of Stephen King's novel to concentrate on the deeper horror of a family turning in on itself. Nicholson, with all the stops out, is bug-eyed and demonic as the writer cracking up violently in an isolated hotel, and the final scenes are, literally, chilling.
Performance times
This film is not currently showing in cinemas.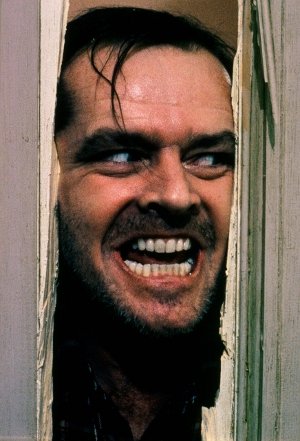 Tell us more about this listing.