The Exorcist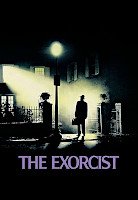 Directed by: William Friedkin
Cast: Ellen Burstyn, Max von Sydow, Lee J. Cobb, Kitty Winn, Jack MacGowran, Jason Miller, Linda Blair
Earnest priest Jason Miller steps in to save a poor little possessed girl in this hugely effective scarefest. Now re-released in remastered form, with a super stereo soundtrack (so you can hear those obscenities in full). Dead good, dead scary, dead priest.
Performance times
This film is not currently showing in cinemas.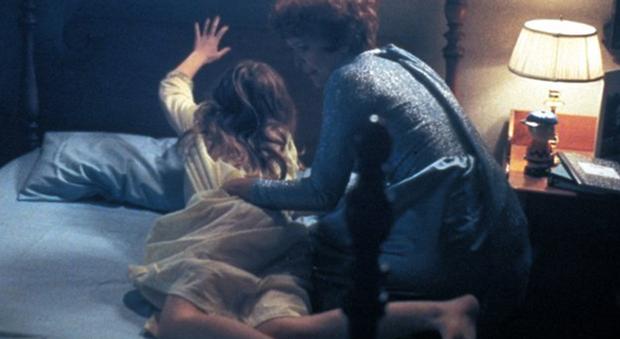 Loosely based on actual events, William Friedkin's classic horror stars Ellen Burstyn as a worried mother who seeks the help of a local priest when her daughter becomes possessed by a mysterious entity. With Linda Blair.
Text supplied by third party.
Tell us more about this listing.