Apocalypse Now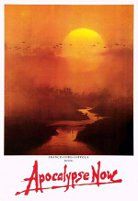 Directed by: Francis Ford Coppola
Cast: Martin Sheen, Marlon Brando, Robert Duvall, Laurence Fishburne, Dennis Hopper, Harrison Ford, Frederic Forrest, Sam Bottoms, Albert Hall
Language: English, French, Vietnamese, Khmer
Vietnam as 'the ultimate trip'. We follow US Army assassin Sheen downriver and deeper into the Heart of Darkness ruled over by Brando's mad Colonel Kurtz. Alternately pretentious and visually overpowering (the Valkyries helicopter attack, for example), the film's grandiloquent folly pierces right to the bone of the conflict.
Performance times
This film is not currently showing in cinemas.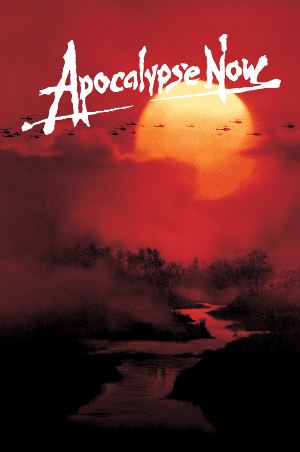 Tell us more about this listing.