Jason and the Argonauts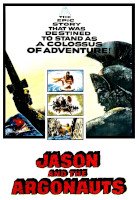 Directed by: Don Chaffey
Written by: Beverley Cross
Cast: Todd Armstrong, Nancy Kovack, Honor Blackman, Gary Raymond
UK release: 15 August 1963
Totally brill adventure yarn as our hero Jason sets out to retrieve the legendary golden fleece and is helped by a number of the gods on Olympus along the way. Ray Harryhausen's stop-motion effects remain among the best of his career, most notably the final conflict with an army of skeletal soldiers.
Performance times
Whilst every effort has been made to ensure the information displayed here is accurate, always check with the venue before attending.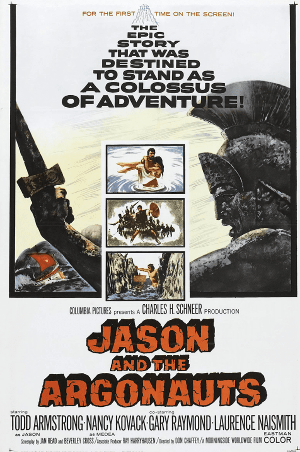 Tell us more about this listing.