Invasion of the Body Snatchers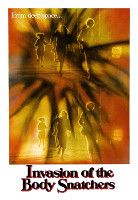 Directed by: Philip Kaufman
Written by: W D Richter
Cast: Donald Sutherland, Brooke Adams, Leonard Nimoy, Jeff Goldblum, Veronica Cartwright
Excellent remake of Don Siegel's archetypal exercise in sci-fi paranoia turns away from the McCarthyite dread of its 1950s predecessor to concentrate on 1970s lifestyle angst, but a host of knowing cameos and sparse use of special effects make it more than worth a look.
Performance times
This film is not currently showing in cinemas.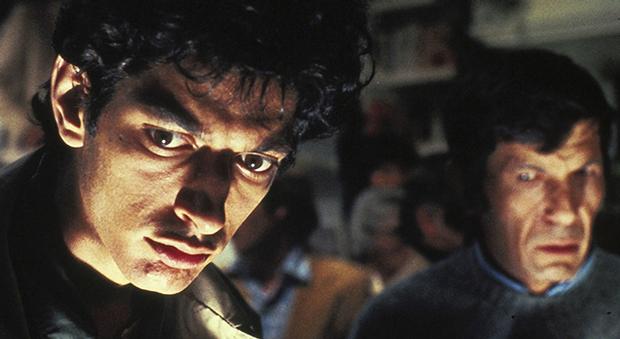 A San Francisco health inspector (Donald Sutherland) and his colleague (Leonard Nimoy) discover humans are being replaced by alien duplicates. Considered by some to be among the greatest film remakes.
Text supplied by third party.
Tell us more about this listing.