The Nightmare Before Christmas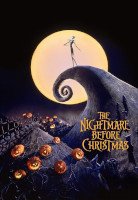 Directed by: Henry Selick
Cast: Danny Elfman, Chris Sarandon, Catherine O'Hara, William Hickey, Glenn Shadix, Ken Page
UK release: 25 November 1994
Jack Skellington, the skinny trickster king of Halloweentown, is restless with success and needs a new challenge, so he hatches a plot to kidnap Santa and creates a mixed-up Yuletide which isn't quite what the kids expected. Produced and based on a story and characters by Tim Burton.
Performance times
This film is not currently showing in cinemas.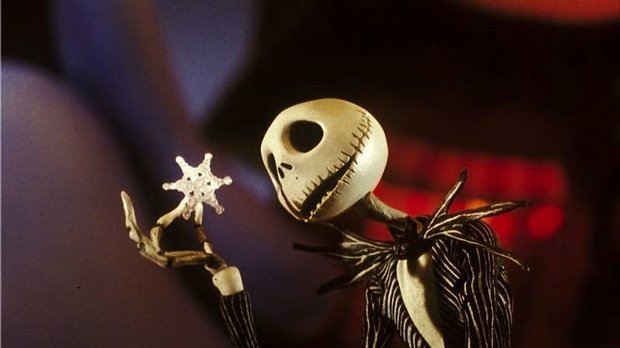 Jack Skellington, the pumpkin king of Halloween Town, is bored with doing the same thing every year for Halloween. One day he stumbles into Christmas Town, and is so taken with the idea of Christmas that he tries to get the resident bats, ghouls, and goblins of Halloween Town to help him put on Christmas instead of Halloween – but alas, they can't get it quite right.
Text supplied by third party.
Tell us more about this listing.