Beauty and the Beast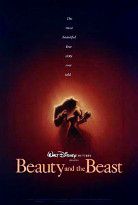 Directed by: Gary Trousdale, Kirk Wise
Cast: Paige O'Hara, Robby Benson, Richard White, Jerry Orbach, Angela Lansbury, David Ogden Stiers, Bradley Pierce, Jesse Corti, Rex Everhart
UK release: 3 May 2012
The first animated film ever to get an Oscar nomination for Best Picture, the 30th Walt Disney feature-length cartoon is a classic by anyone's standards. The familiar story is supplemented by terrific songs, a host of comic characters and a breathtaking combination of traditional and computer animation techniques.
Watch trailer
Performance times
This film is not currently showing in cinemas.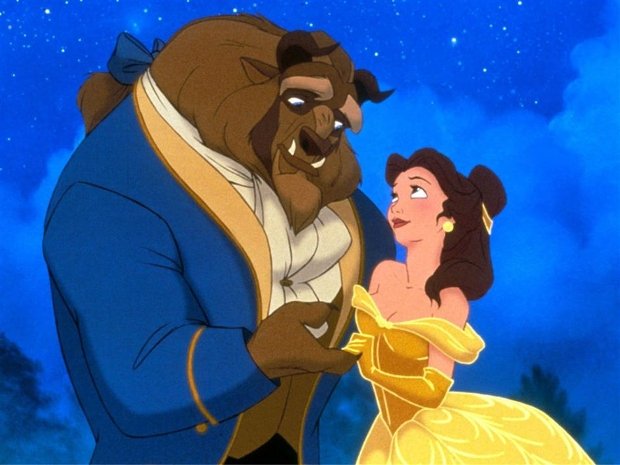 Beauty and the Beast trailer
Tell us more about this listing.