Hello, Dolly!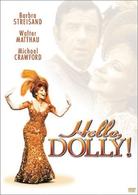 Directed by: Gene Kelly
Written by: Ernest Lehman
Cast: Barbra Streisand, Walter Matthau, Louis Armstrong
Performance times
Whilst every effort has been made to ensure the information displayed here is accurate, always check with the venue before attending.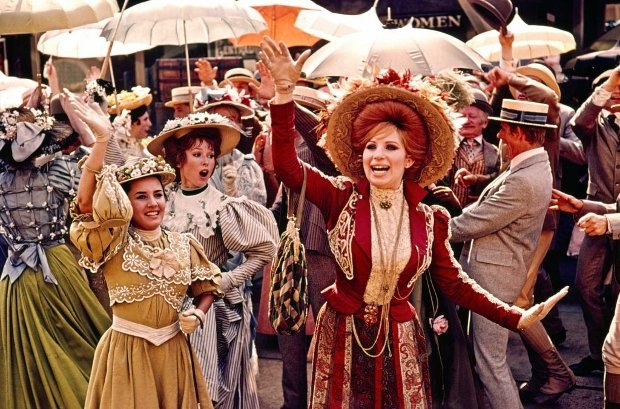 Harshly reviewed in the era of Easy Rider and MASH, *Hello, Dolly! just keeps improving with age and now looks like the last of the great old school Hollywood musicals. Gene Kelly proves himself a masterful director expertly juggling the pressures of a hefty studio budget, the expectations built by a legendary Broadway show and a volatile star team of Barbra Streisand and Walter Matthau who famously did not become bosom buddies. None of the off-screen tales matter as the film is a lavish, spirited spectacle with show-stopping numbers, a scene-stealing Michael Crawford as Barnaby and Louis Armstrong joining the party for a rousing rendition of the title tune. Look at the old girl now fellas!. Part of Glasgow Film Festival 2012: Gene Kelly: Strictly Song and Dance.
Text supplied by third party.
Tell us more about this listing.