Moonrise Kingdom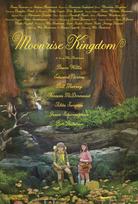 Directed by: Wes Anderson
Written by: Wes Anderson, Roman Coppola
Cast: Edward Norton, Bruce Willis, Bill Murray, Tilda Swinton, Frances McDormand, Harvey Keitel, Jason Schwartzman, Kara Hayward, Jared Gilman
UK release: 25 May 2012
When 12-year-old orphan Sam (Gilman) convinces Suzy (Hayward) to run away with him, her parents (Murray, McDormand), the local scoutmaster (Norton), sheriff (Willis) and Social Services (Swinton) are soon in pursuit. Anderson's movie will delight his fans; others may consider it overlong, whimsical and emotionally lightweight.
Watch trailer
Performance times
This film is not currently showing in cinemas.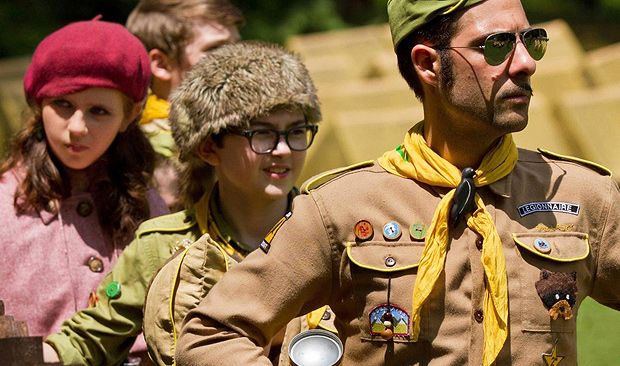 Moonrise Kingdom trailer
Tell us more about this listing.