Mean Girls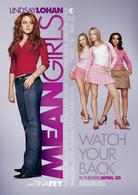 Directed by: Mark S Waters
Written by: Tina Fey (screenplay), Rosalind Wiseman (book)
Cast: Lindsay Lohan, Rachel McAdams, Lacey Chabert, Amanda Seyfried, Tina Fey, Lizzy Caplan
UK release: 18 June 2004
Raised in Africa by zoologist parents, Cady Heron (Lohan) thinks she knows about survival of the fittest. But the law of the jungle takes on a whole new meaning when the home-schooled 15-year-old enters school for the first time and encounters the peculiar cliquey world of the girl teenager. Acerbic, clever teen drama written by Saturday Night Live's Tina Fey.
Read articles
Performance times
This film is not currently showing in cinemas.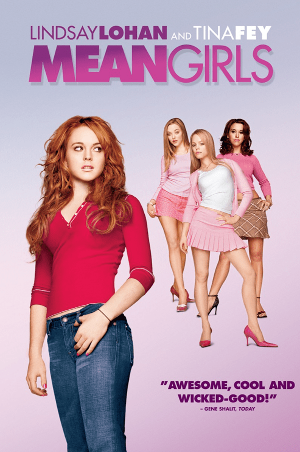 News & features
Neil Flynn: Mean Girls helped launch 'biggest' women in comedy

30 Apr 2014
Film gossip
'Mean Girls' has helped to launch the "biggest women in comedy", says Neil Flynn. The 53-year-old actor starred in 2004's comedy opposite Linsday Lohan, Rachel McAdams, Amanda Seyfried and Tina Fey and insists the film helped these stars kick-start…
Tell us more about this listing.