The Fog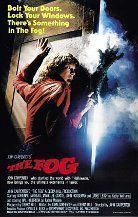 Directed by: John Carpenter
Cast: Adrienne Barbeau, Jamie Lee Curtis, Janet Leigh
UK release: 8 February 1980
Horror classic set in a California seaside town as a mysterious fog drifts in. What lurks within the mist?
Performance times
This film is not currently showing in cinemas.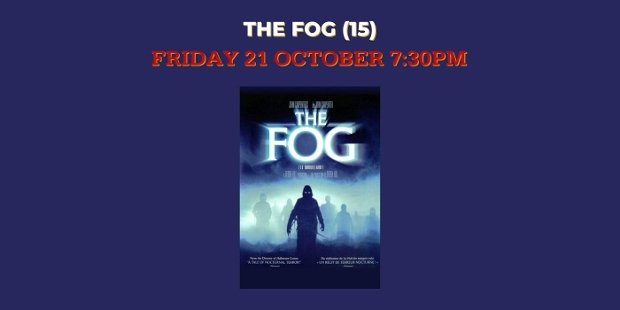 Join Reel Tours and the Playhouse for a one-off Halloween special screening of the 80's cult classic John Carpenter's, The Fog. A weather-beaten old fisherman tells an ancient tale of betrayal and death to fascinated children as they huddle together by their campfire. As a piece of driftwood in a child's hands glows with spectral light an eerie fog envelops the bay and from it's midst emerge dripping demonic victims of a century old shipwreck… seeking revenge.
With a horror history intro from Reel Tours pre film and a quiz to follow, this screening of The Fog will set a truly horrific tone to your Halloween celebrations. Prizes will be awarded for the best Halloween costume on the night!
Text supplied by third party.
Tell us more about this listing.