For a Few Dollars More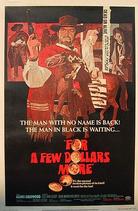 1965
Italy / Spain / Germany
2h 10min
PG
Directed by: Sergio Leone
Cast: Clint Eastwood, Lee Van Cleef, Gian Maria Volonté
Language: Italian
Two bounty hunters (Eastwood and Van Cleef) join forces to hunt down a crazy bandit and his gang. The second of the Man With No Name series, with the usual stylish camerawork and Morricone score.
Performance times
This film is not currently showing in cinemas.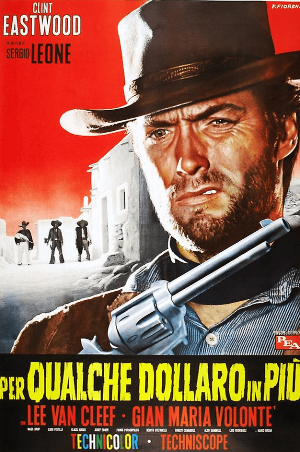 Tell us more about this listing.