Life of Pi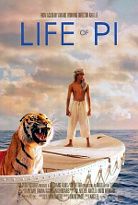 Directed by: Ang Lee
Written by: Yann Martel, David Magee
Cast: Suraj Sharma, Irrfan Khan, Rafe Spall
UK release: 21 December 2012
Watch trailer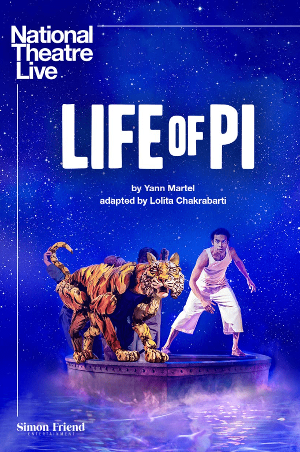 Ravishing version of Yann Martel's 2001 novel, in which Indian boy Pi (Sharma) is lost at sea on a lifeboat with a Bengal tiger. A beautiful and faithfully-adapted adventure story, demonstrating that Lee hasn't lost his knack for turning literary subjects into cinematic gold.
Text supplied by third party.
Life of Pi trailer
Tell us more about this listing.