Toy Story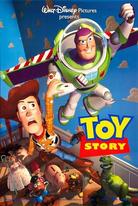 Directed by: John Lasseter
Cast: Tom Hanks, Tim Allen, Don Rickles, Jim Varney, Wallace Shawn, John Ratzenberger, Annie Potts, John Morris, Laurie Metcalf, Erik von Detten
Performance times
This film is not currently showing in cinemas.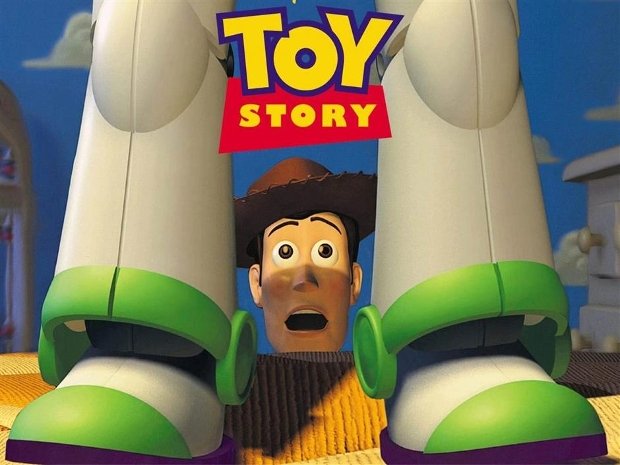 It isn't just the state-of-the-art images that distinguish Disney's first computer-generated animation feature, it's got a cracking adventure story too. A tale of friendship and self-belief combined with an exciting rescue and against-the-clock tension, Toy Story is sprinkled with comic asides. Don't be fooled into thinking these toys are just for the kids.
Text supplied by third party.
Tell us more about this listing.