The Umbrellas Of Cherbourg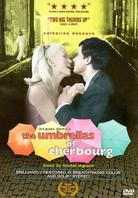 Directed by: Jacques Demy
Cast: Catherine Deneuve, Anne Vernon, Nino Castelnuovo.
Romance between a shopgirl and a garage attendant is rekindled when they meet again after years apart. Delightful screen operetta using only sung dialogue, with deftness of camera movement and delicious production design maintaining the interest when the plot creaks.
Performance times
10 Pilgrim Street, Newcastle upon Tyne, Tyne and Wear, NE1 6QG
Add to favourites
Mon 11 Dec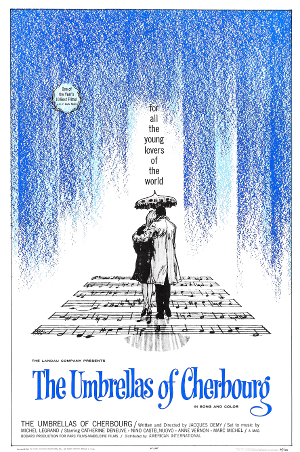 Tell us more about this listing.