Gallivant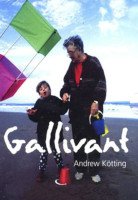 Directed by: Andrew Kotting
Cast: Gladys Morris, Eden Kotting.
Director Kotting takes his grandmother and daughter around the entire coast of mainline Britain, catching various eccentrics en route and charting a growing relationship across the generation gap. Villages and seascapes whiz by at high speed as Kotting concentrates on the mundane and the incidental, but allows a delicious sense of silliness to perk up interest.
Performance times
This film is not currently showing in cinemas.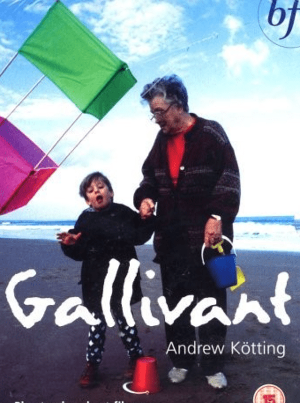 Tell us more about this listing.