The Holy Mountain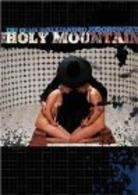 1973
Mexico / US
1h 54min
18
Directed by: Alejandro Jodorowsky
Written by: Alejandro Jodorowsky
Cast: Alejandro Jodorowsky, Horacio Salinas, Zamira Saunders
Apparently one of John Lennon's favourite films, in The Holy Mountain, a naked, Christ-like man wanders through life encountering weird and wonderful creatures before arriving at his holy destination.
Performance times
This film is not currently showing in cinemas.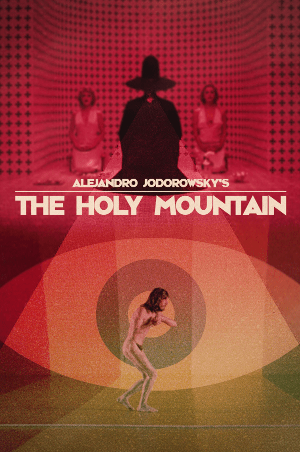 Alejandro Jodorowsky is the ultimate arthouse auteur, the celebrated director, beloved by the likes of John Lennon, Yoko Ono, Dennis Hopper and David Lynch, has been an influence on everything from Alien, The Exorcist, the imagery of Marilyn Manson, and even the songs of Noel Gallagher, Marina Abramović and Kanye West. In a corrupt, greed-fueled world, a powerful alchemist leads a Christ-like character and seven materialistic figures to the Holy Mountain, where they hope to achieve enlightenment. This is an 18+ event (Photo ID required) .
Text supplied by third party.
Tell us more about this listing.