The Engineer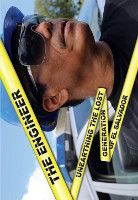 Israel Ticas (The Engineer) is the only criminologist in El Salvador and has made it his mission to find and identify the body of every child killed there to end the suffering of families.
Watch trailer
Performance times
This film is not currently showing in cinemas.
The Engineer trailer
Tell us more about this listing.